Are you looking a for a family attorney in Johannesburg? Then look no further as SKV Attorneys Inc. is one of Johannesburg's premier family lawyers. We know how important family is, after all we have our own families, let us help you in making sure your family is safe and secure.
Don't leave your children and family matters in the wrong hands, get in touch with us to find out exactly how we can help you.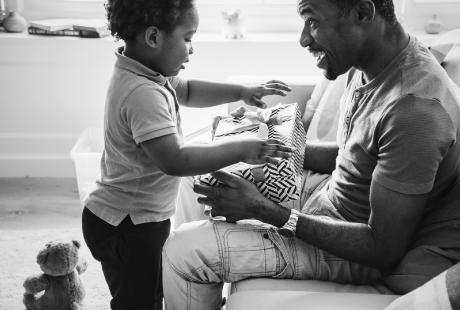 FAMILY TRUSTS & WILLS
Let us assist you in getting your affairs in order. Don't leave your family stranded.
CUSTODY & MAINTENANCE
We aim to obtain the most favourable result for you and your children.
MARRIAGE CONTRACTS
We provide assistance with creating marriage contracts that leave both parties satisfied.
THE VERY BEST FAMILY ATTORNEY IN JOHANNESBURG
Sometimes it can be difficult when dealing with a complex family situation, whether you are getting divorced or disputing over money. SKV aims to help you in all family law matters and provide mediation services to ensure all parties are getting a fair representation. Let us know what problems you are having and our family lawyers will be there to assist you.
When it comes to marriage separation children often bear the brunt of a divorce. Let us help you in amicably settling your separation and protect your children.
Are you seeking protection from an abusive partner? Don't let yourself be a victim, make your life worth living. Give us a call and we will help you through this painful time.
They say you don't get to pick your family but at SKV Attorneys Inc. we disagree, we believe that every individual should be treated correctly and we are here to help you. We offer a wide range of family law services.
When consulting with SKV Attorneys Inc. we will do our best to ensure that you are getting the support and help you need. Contact us today and we will guide you through the problems you are having with sound legal advice.
WE UNDERSTAND THAT FAMILY MATTERS ARE DIFFICULT
No matter the situation you may be in, SKV Attorneys has dealt with it all. We place a high value on creating great client relationships and lead you through our processes seamlessly. Don't hesitate to get in touch with one of our trusted legal attorneys today.